Functions
Whatever your occasion, trust Mildura Golf Resort to make it memorable and delightful.
Contact us today to book your next event!
Welcome to our exceptional function services
at Mildura Golf Resort!
We pride ourselves on delivering professional catering for a wide range of private events, including weddings, birthday parties, conferences, seminars, wakes, and barbecues, regardless of their size. Our dedicated team ensures a seamless experience, blending our diverse facility options with an extensive menu selection and a genuine, caring approach that surpasses expectations, whether it's a corporate affair or a personal celebration.
Choose from our versatile event areas:
The Balcony Function Room: An elegant space with scenic views, perfect for adding a touch of sophistication to your event.
Fairways Bistro: A versatile setting offering a delightful dining experience, ideal for various private functions.
Clubhouse Main Bar: A vibrant and lively venue to gather and celebrate, complete with a well-stocked bar and a welcoming ambiance.
Clubhouse Barbeque and Pool Area: A relaxed outdoor space, great for hosting casual gatherings and barbecues, creating a laid-back yet enjoyable atmosphere.
Weddings
Mildura Golf Resort, situated in the heart of Mildura, is a superb destination, especially for weddings and special celebrations!
At Mildura Golf Resort, we provide an ideal setting for your dream wedding. Our dedicated team ensures every detail is meticulously planned and executed for the happiest day of your lives. Choose to host your special occasion amidst the picturesque backdrop of our marvelous golf course or within the elegant confines of our venue. With the added convenience of 35 comfortable motel rooms on-site, the transportation of your guests to and from the venue is one less worry on your momentous day.
Special Occasions Made Extraordinary
At Mildura Golf Resort, we specialize in curating unforgettable experiences for a variety of special occasions. Whether it's a birthday celebration, engagement party, baby shower, or any other event, our dedicated team is here to make it perfect.
Let us tailor your special function or event to your specific needs. We're committed to exceeding your expectations and ensuring your private event is not just an event, but a cherished memory. Trust us to handle every detail just right, making your occasion truly exceptional.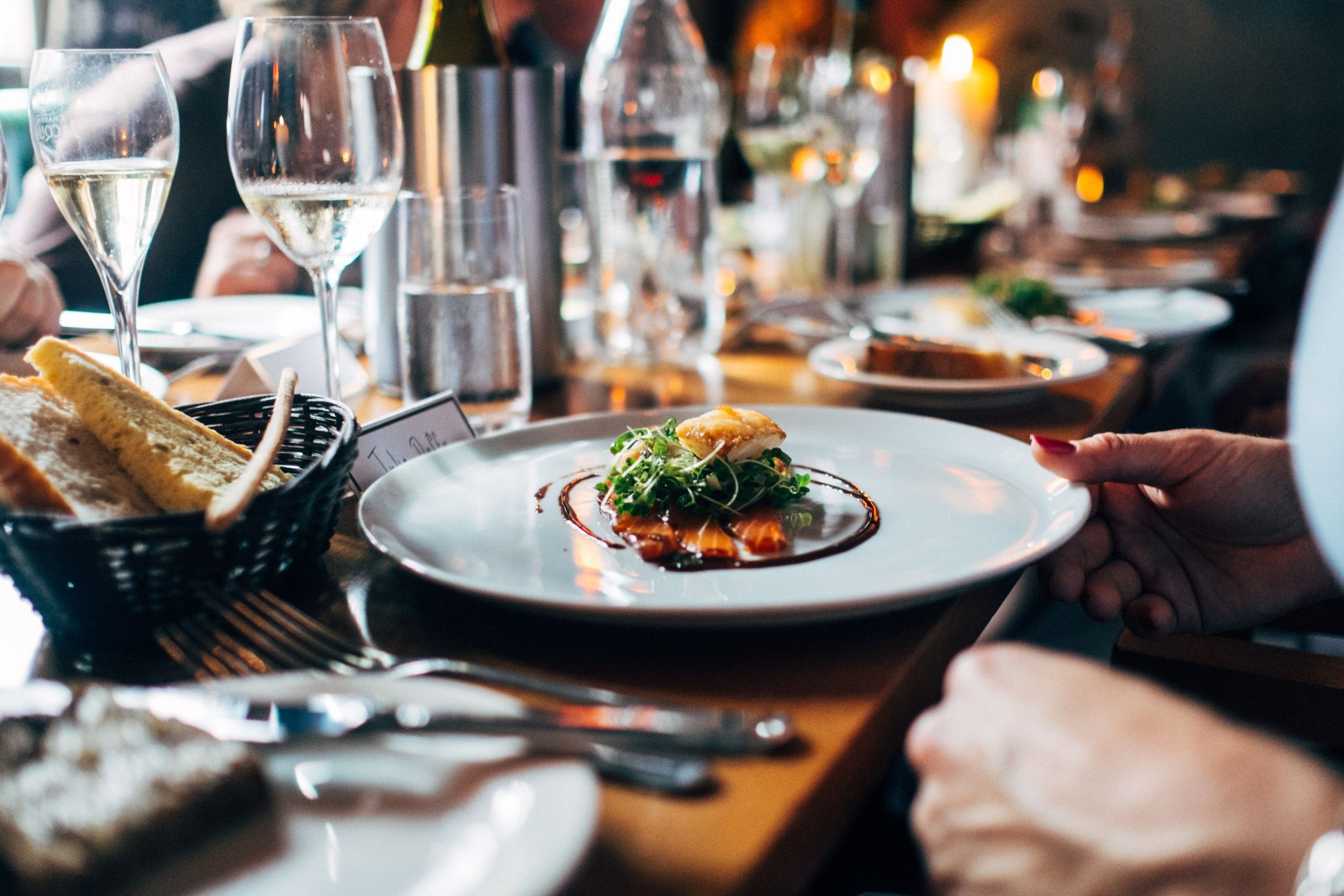 Tailored Packages for Every Occasion
Every function or event is unique, and our team understands and values that diversity. Our dedicated Function Coordinator pays meticulous care and attention to every customer's occasion, irrespective of the budget. Feel free to speak with our team to explore the array of tailored packages we offer.
We understand that each event is distinct and has specific requirements. That's why we tailor packages for every budget. Share what will truly make your event special, and we'll work together to bring your vision to life. Additionally, we have a range of standard packages available, serving as a great starting point for crafting your perfect event.
Corporate
Mildura Golf Resort hosts a varied array of corporate functions and business seminars in our functions calendar year. Your business event will be managed with incredible care and attention with the following services:
Full food and beverage catering opportunities
Flexible table and seating arrangements for functions up to 200 people
LCD projectors and display screens
White boards and flip charts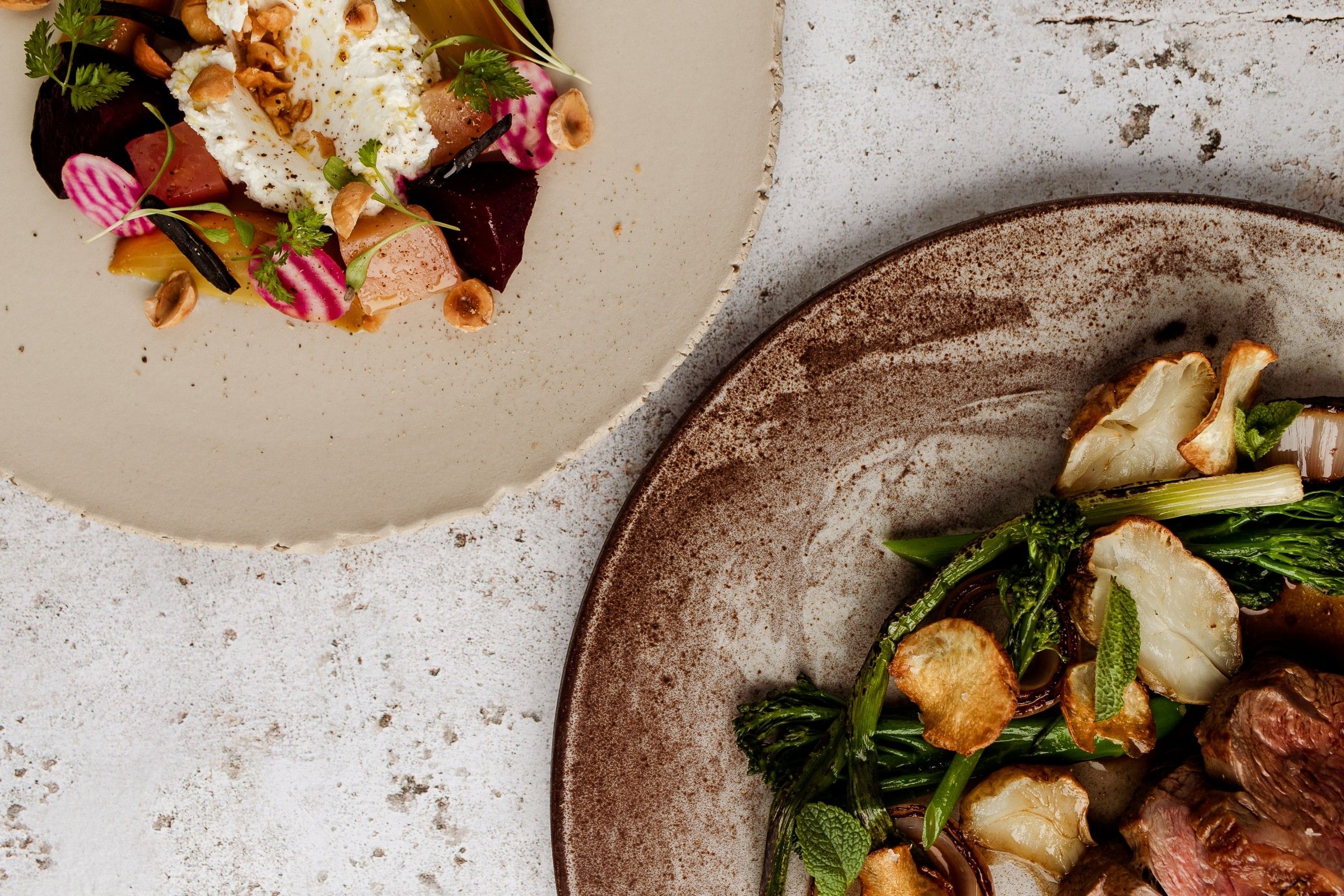 Exceptional Menu Options at Mildura Golf Resort
At Mildura Golf Resort, we specialize in menu design and providing a wide range of menu options. Our skilled chef is adept at preparing delicious meals to suit the unique requirements of your event. While we have standard menu options available, we are also flexible and can tailor menus to your preferences. Whether you prefer à la carte, platters, or finger food, we can craft a menu that perfectly aligns with your event.