Welcome to Mildura Golf Resort: Your Comfortable Retreat!
Welcome to Mildura Golf Resort, nestled by an 18-hole golf course and just minutes from Mildura's city center. Our resort offers an inviting retreat for both golf enthusiasts and leisure seekers. Discover a haven of relaxation and enjoy the picturesque first fairway from select rooms. Indulge in delightful dining at Fairways Bistro, offering a modern Australian menu for breakfast, lunch, and dinner. Your perfect getaway awaits at Mildura Golf Resort.
Golf Course
Renowned for its pristine greens and a championship layout that offers a challenging 6014-metre course, Mildura Golf Resort is celebrated as one of the Murray River's most enjoyable and demanding golf experiences.
Crafted on the iconic red sand, this well-contoured course boasts authentic fairways with natural undulations, surrounded by mature native vegetation, stunning water features, and meticulously maintained greens. Mildura Golf Resort consistently showcases its excellence, providing golfers with an impeccable setting all year long, allowing them to fully relish the sport and its surroundings.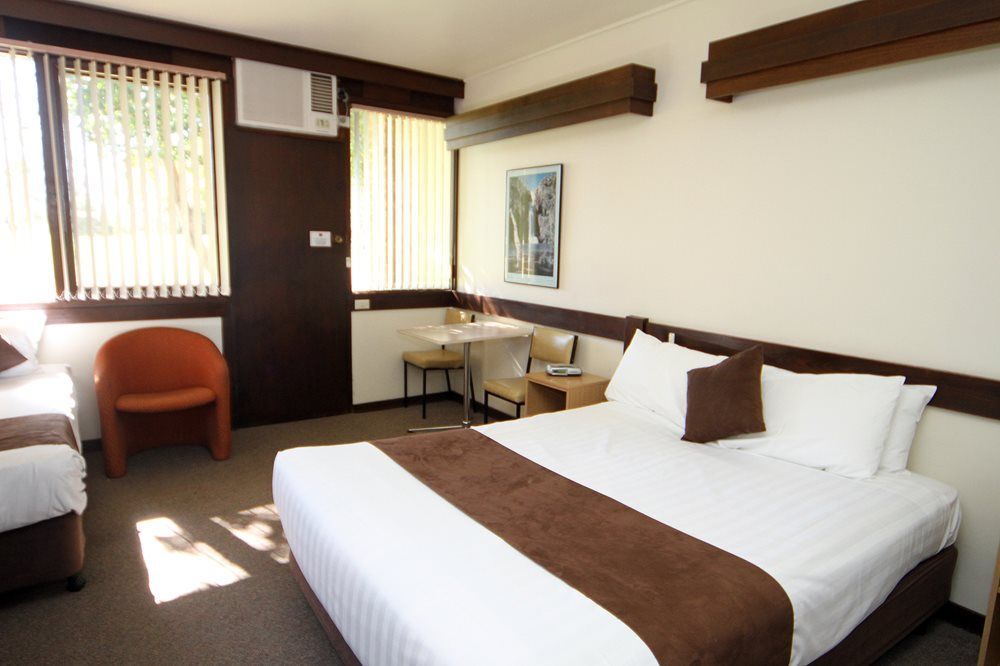 Accommodation
Discover the perfect room for your stay at Mildura Golf Resort. From the spacious Family Room to the cozy Fairway Room and the affordable Standard Room, we cater to all preferences. Enjoy essential amenities and a delightful ambiance, promising a relaxing stay. Choose the room that suits you and make the most of your visit.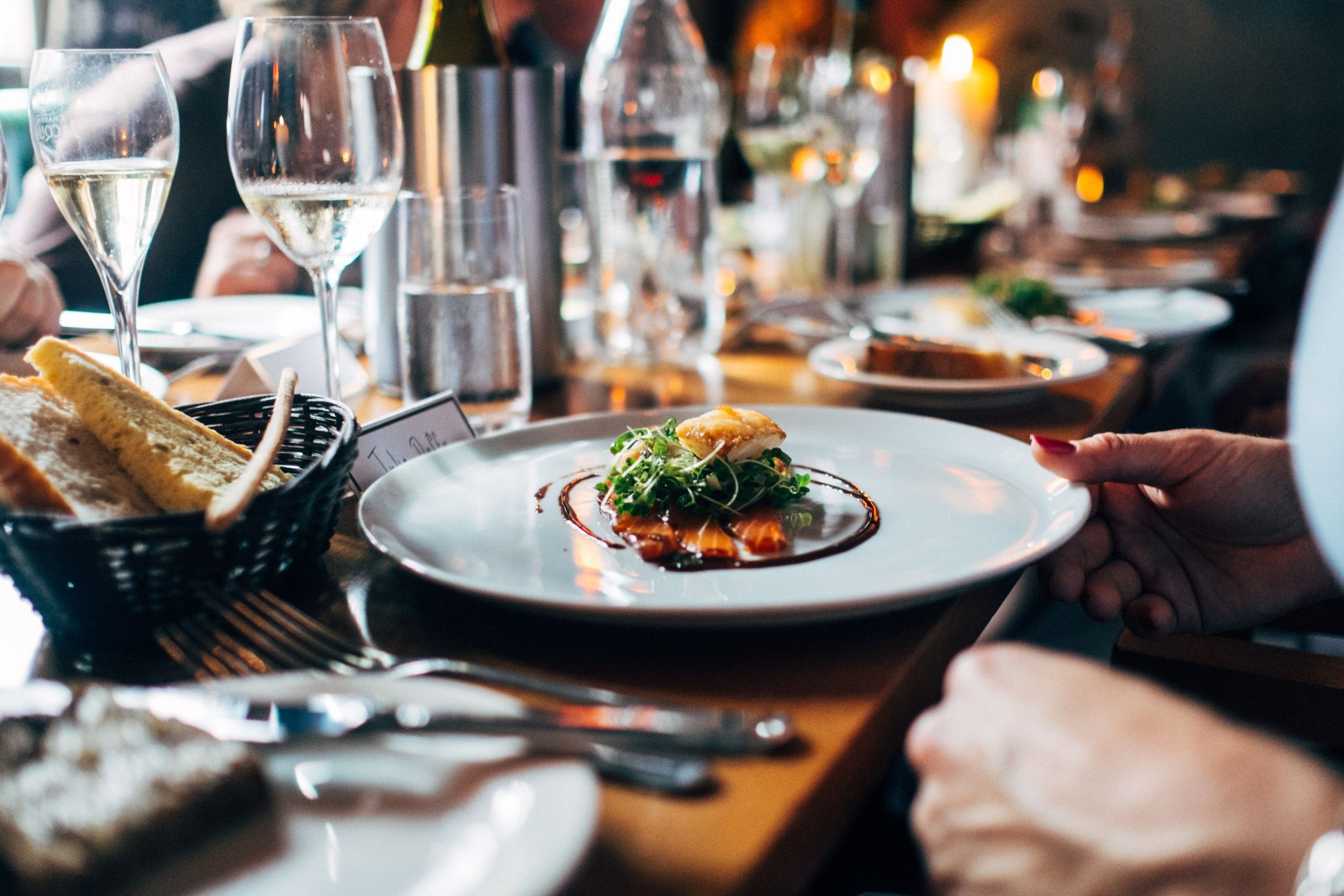 Dining & Entertainment
Friendly Atmosphere & great value!
Set overlooking the golf course, Fairways Bistro offers members and guests a selection of bistro friendly fare for the discerning customer.
Head Chef Andrew Myers and his team offers a wonderful selection of affordable meals for all ages using only the freshest local produce.
Perfectly Positioned …….
Minutes away from Mildura's lively city center and nestled beside an 18-hole golf course, Mildura Golf Resort offers an ideal location. Discover the convenience of nearby attractions and the peaceful backdrop of the first fairway visible from select rooms. Experience the best of Mildura right at your doorstep.
Join Our Mailing List
Please send me specials for ALL Mildura Golf Resort and 1834 Hotels. Information collected about you is intended to process your subscription request. Please check our Privacy Policy for more details.